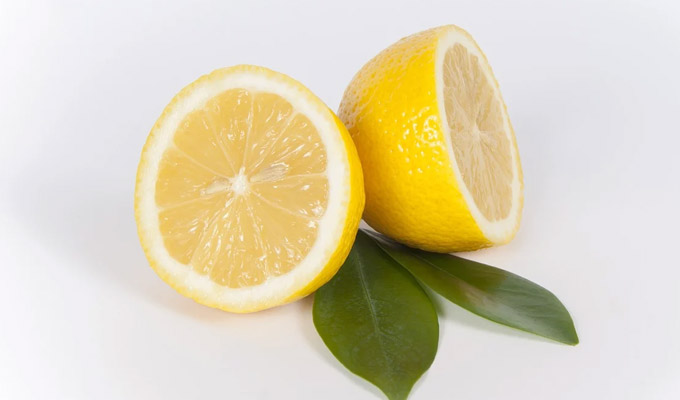 When life gives you lemons...
Tweets of the week
Shoutout to anyone who has never questioned their own identity. You know who you are.

— paul bassett davies (@thewritertype) July 22, 2020
When Life Gives You Lemons give them to Jamie Oliver he uses them in fucking everything.

— Loubence of Arabia™ (@Loubinda1) July 21, 2020
Paddington Bear should have been called Winnie The Peru

— Glenn Moore (@TheNewsAtGlenn) July 21, 2020
There's a deleted scene in the original Terminator film where a T-800 tries to gain access to a resistance base, but is foiled when they can't say which of these 9 pictures contains a motorbike.

— Gary Delaney (@GaryDelaney) July 21, 2020
white people will happily put Chinese characters on their body but not in their TV shows

— Ken Cheng (@kenchengcomedy) July 21, 2020
My uncle is an incontinent pianist. You'll often find him tinkling on the ivories.

— William Stone (@itswilliamstone) July 20, 2020
Published: 24 Jul 2020
What do you think?