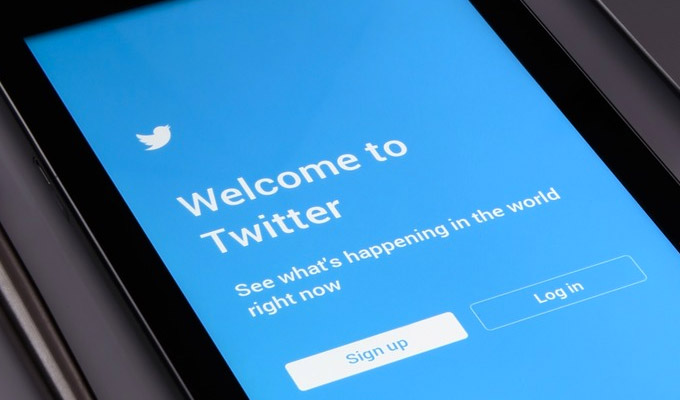 Why called it a voicemail...?
Tweets of the week
Just before my grandad passed away he told me that William Shakespeare invented the word 'Multitudinous' which meant a lot to me.

— kitkant (@kitkant) February 3, 2020
Once you see ALF in this photo, you can't unsee it. pic.twitter.com/LlrJwWpnQL

— Andrew Bloch (@AndrewBloch) February 2, 2020
Date: So what do you do?

Me: I'm currently trying to eliminate all cancers

Date: Wow, impressive

Me: Then I'll move on to virgos

— Ayn Randy (@ItsAndyRyan) February 4, 2020
who called it a voicemail and not a boomer-rang

— andrew (@AndrewsNotFunny) February 3, 2020
We thank you Lord for this endless supply of wheat noodles and meat broth. For ever and ever, Ramen.

— Pundamentalism (@Pundamentalism) February 7, 2020
I don't know what the Dunning-Kruger effect is, but, I bet I'm great at it.

— Bethany Black (@BeffernieBlack) February 6, 2020
Imagine how fucking powerful this cat must feel pic.twitter.com/UtInzcC6wx

— James Felton (@JimMFelton) February 7, 2020
Published: 7 Feb 2020
Recent Punching Up
What do you think?