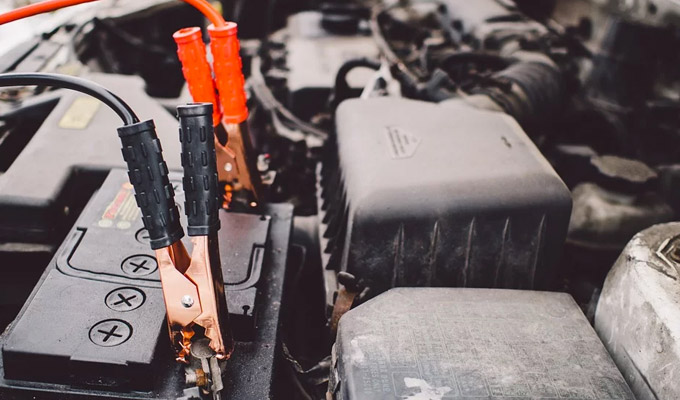 The car battery died...
Tweets of the week
I'm never jogging behind a Council van in Winter again, he said through gritted teeth.

— Gary Delaney (@GaryDelaney) January 22, 2020
People shouldn't believe stories about a young girl who befriends her Grandfather in the the Swiss Alps.

It's a dangerous Heidiology.

— Darren Walsh Puns (@DarrenWalshPuns) January 22, 2020
Me: The car battery died

Her: Have you tried the AA?

Me: Yeah but the voltage was too low

— Ayn Randy (@ItsAndyRyan) January 23, 2020
I just peeled a tangerine and was left with nearly no white bits on it. That's going in the autobiography.

— Joe Wilkinson (@gillinghamjoe) January 17, 2020
What doesn't kill you just needs a little more time.

— God (@TheTweetOfGod) January 22, 2020
Fun fact: Michelangelo painted the Sistine Chapel while on his back cause once they're on their shell a turtle can't flip over

— Steeve again (@steeve_again) January 14, 2020
The first rule of Hypocrites Club is you can't talk about Hypocrites Club. But I can.

— Julian Lee (@JulianLeeComedy) January 24, 2020
Published: 24 Jan 2020
What do you think?