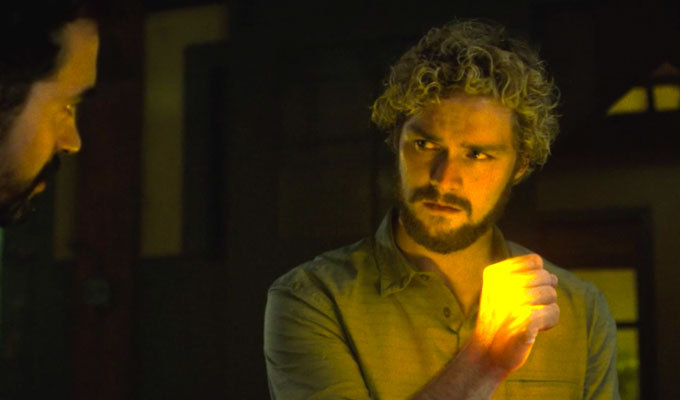 Iron Fist cancelled...
Tweets of the week
It's terrible to hear about Piers Morgan isn't it? Nothing's happened but it's just terrible whenever you hear about him.

— TechnicallyRon (@TechnicallyRon) July 1, 2019
what idiot called it "Iron Fist Cancelled" and not ferrous brawler's day off pic.twitter.com/yKGnzooko1

— Crowsa Luxemburg (@quendergeer) July 2, 2019
I'm so middle class, my tinnitus is a wind chime

— Craig Deeley 🇪🇺🏳️‍🌈 (@craiguito) July 4, 2019
Ok I literally still wanna crawl into a hole and die from embarrassment from last night. I turned on my antique vinyl player to impress a girl who had come over and completely forgot I had left one of my porn LPs on.

— Adam Hess (@adamhess1) July 4, 2019
They'd better call the first designer baby Gene Hackman

— Bethany Black (@BeffernieBlack) July 1, 2019
I've found a new way to ruin massive pop star's "sexy" bathroom Instagram photos. Just add the B&Q logo in the corner... pic.twitter.com/ta6bkwsweN

— Will Foster (@wgsfoster) July 4, 2019
Published: 5 Jul 2019
Recent Punching Up
What do you think?