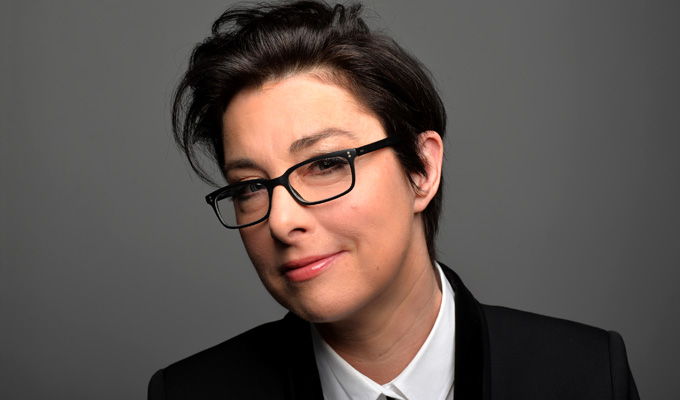 'Give me a seven-second delay and I will use it...'
Quote of the week
'I live for live. Give me a seven-second delay and I will use it, you blistering cock-faced fuck-trumpets.' Sue Perkins at the Baftas. The line, as exepected, didn't make it to broadcast.
Tweets of the week
Ian Brady has died. The funeral will be held 47 years too late.

— Dan (@ehdannyboy) May 16, 2017
I turned my phone to airplane mode and now it keeps calling me Shirley.

— Oonagh (@Okeating) May 12, 2017
I thought Demi Lovato was a new hipster coffee.

— Just Chris (@drofidnas) May 18, 2017
And as former Fox News boss Roger Ailes dies:
skirts at Fox News today will be lowered to half-mast

— Alexandra Petri (@petridishes) May 18, 2017
Published: 19 May 2017
Recent Punching Up
What do you think?