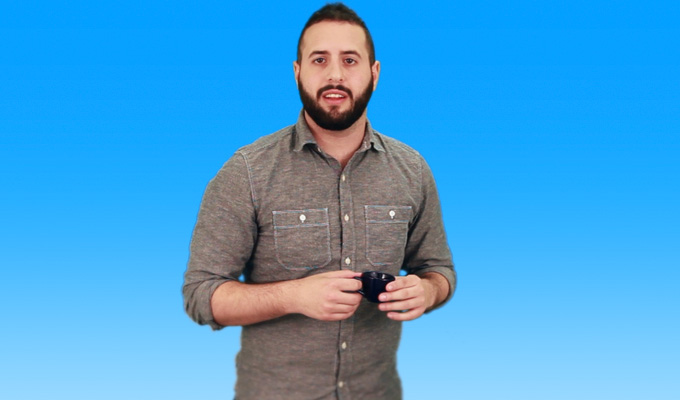 The comic trying to turn his Twitter followers into a religion
A comedian is trying to claim his Twitter followers makes him a religion – so he can be exempt from taxes.
In what's definitely not a craven bid for a bigger fan base, New York based Brandon Scott Wolf says he wants 100,000 people to follow him on Twitter.
Then he will file the necessary paperwork to try to persuade the government that this comprises a religion – and that he can file his taxes as such.
In a video that sort of explains what he is doing, he said: 'Ever feel alone? Unwanted? Lost? Need a reason to live? Bored of being Christian? I can save you.'
'[I am] founder of FollowBrandonScottWolf.com, a platform that I'm using to acquire enough Twitter followers so I can legally file my taxes as a religion. Specifically 100,000.'
In 2015, John Oliver set up a fake, but legally recognised church called Our Lady of Perpetual Exemption to expose the tax loophole and how 'disturbingly easy' it was to exploit it.
Wolf currently has just over 8,500 followers.
Published: 18 Apr 2017
Recent Punching Up
What do you think?