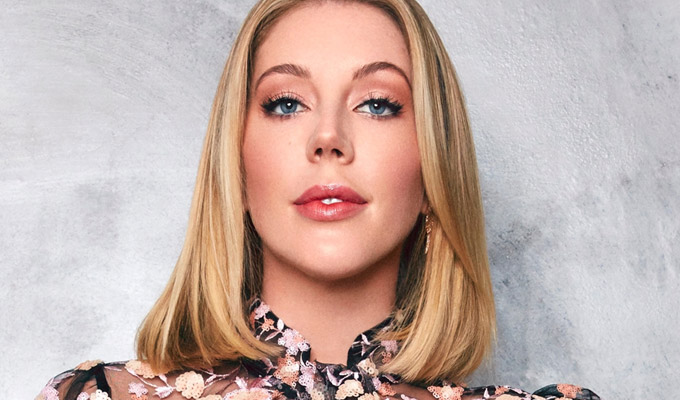 Leicester Comedy Festival returns with 800 shows
Leicester Comedy Festival has announced its 2022 programme with more than 800 performances of 560-plus shows in 64 venues.
Names announced for the February event include Katherine Ryan, Stewart Lee, Ed Gamble, Ross Noble, Henning Wehn, Seann Walsh and Pam Ayres.
The programme marks a return to live performances for the 27-year-old festival after last year's event was hit by the pandemic.
Geoff Rowe, the festival's founding director, said: 'Given what life has been like over the last 18 months or so, comedians really need to try out new stuff, and get back on their feet. We're thrilled our festivals engage with so many comedians, venues and promoters to entertain audiences from across the UK.'
Also returning for its fourth year is the parallel UK Kids' Comedy festival which features 75 performances of 45 shows, while the UK Pun Championships returns as part of the festival on February 7
The programme is online now.
Published: 18 Nov 2021
What do you think?