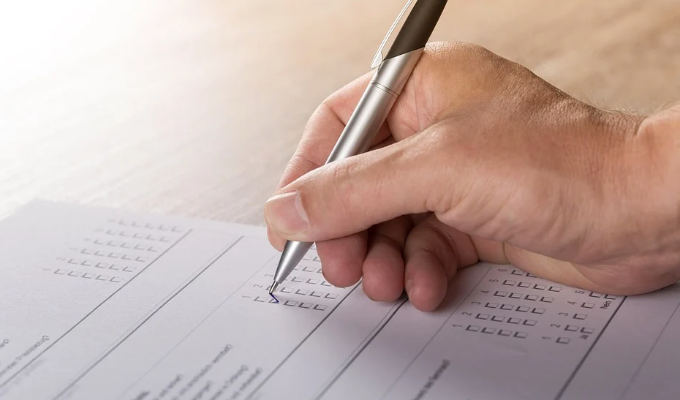 How hard has the comedy industry been hit by coronvirus?
A newly-formed lobby group is trying to determine the full extent of the financial damage the Covid-19 lockdown has wreaked on the comedy industry.
The Live Comedy Association is surveying comedians, producers, promoters to make a case for unlocking government support to get the industry back on its feet.
With comedy built on a loose network of small companies and self-employed people, many with other jobs outside comedy, it has traditionally been hard to quantify on the size of the industry.
Now the trade group has worked with the Department for Digital, Culture, Media & Sport to design a survey that will produce data civil servants will accept.
Chair Bríd Kirby said: 'Over the last month the Live Comedy Association has been making real inroads with lobbying for our industry to be recognised within the performing arts sector.
'Our goal is to ensure that we are eligible for any potential bailout or government investment which may come for the sector, and to ensure that we are included in the national conversation about the sector.
'Just over a month ago, we had no network to represent us, which means we have no official data to prove our industry's cultural, social, and economic worth.'
The survey is open to anyone working in comedy, whether a member of the Live Comedy Association or not – although it is free to join.
Complete it here.
Information provided will be shared anonymously with DCMS, the devolved governments, Ministers, Shadow Ministers, the Cultural Renewal Taskforce and other political and funding bodies.
Published: 17 Jun 2020
Recent Other News
What do you think?