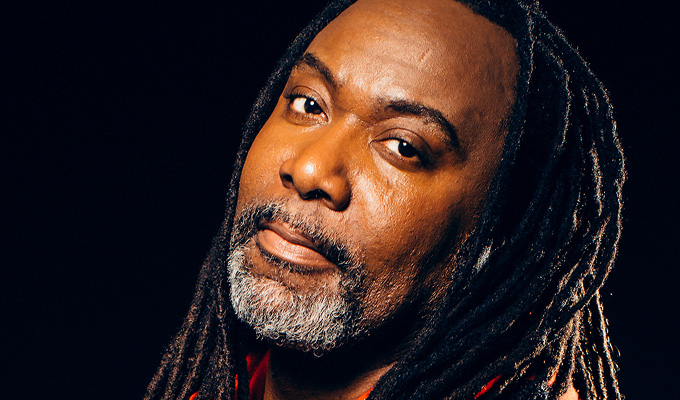 Comics stand up for the planet
Assembly Festival has announced the line-up for its Fringe stand-up benefit in aid of environmental charities.
Ed Byrne, Reginald D Hunter, Eddie Izzard, Mark Watson and Choir of Man will be performing at Stand Up for Your Planet on August 19.
Probably less amusingly, the show will include a keynote speech from Dave Reay, the chair of carbon management and education at the University of Edinburgh
William Burdett-Coutts, the artistic director of Assembly Festival, said: 'The damage we have done to this planet is the overriding issue of our times. We think it's important this subject is addressed at the festival and that we are all encouraged to contribute in whatever way we can.
'We are working with Creative Carbon as they are an excellent organisation that cleverly embodies the meeting point between culture and the environment. In true festival spirit we aim to do this in a way that is serious in its intent, but humorous in its execution."
The gig takes place at Assembly Hall and tickets cost £20
Published: 26 Jul 2019
What do you think?