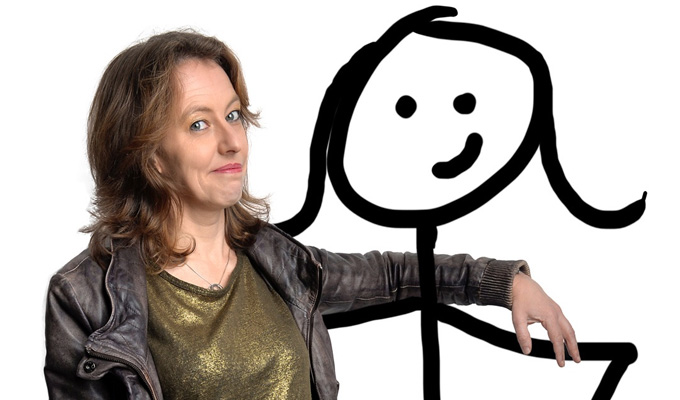 Rosie Wilby longlisted for book award
Comedian Rosie Wilby's debut book Is Monogamy Dead? has been longlisted for the Polari First Book Prize, which rewards the best in LGBTQ writing.
The list of 12 titles was announced yesterday evening at London's Southbank Centre.
Award founder Paul Burston said: 'The judges were impressed at the range and quality of books submitted this year.
'There were far more submissions from major publishers, with equal numbers of books my women and men, and several trans titles - all of which is reflected in the longlist.'
Wilby's book was published last August and is described as her 'personal quest to find out why Western society is clinging to a concept that doesn't work that well for some of us and is laden with ambiguous assumptions.'
A shortlist of up to six titles is announced on July 25, with the winner revealed on October 20 at the London Literature Festival.
Click here to buy Is Monogamy Dead?
Published: 27 Jun 2018
What do you think?