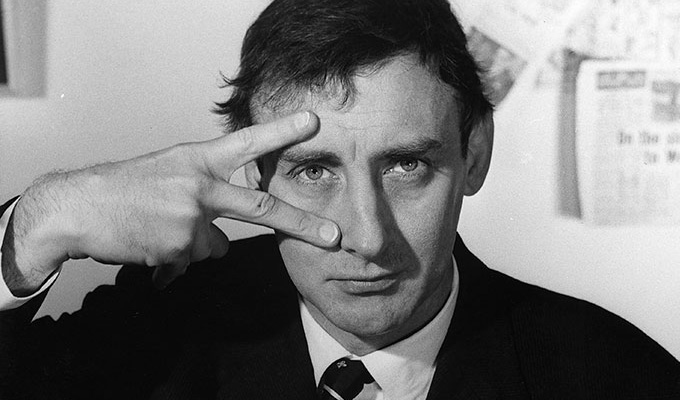 A Milligan marathon
The British Film Institute is to devote a day of programming to Spike Milligan to mark the centenary of his birth this month in Ahmednagar, India.
Programmes and films being screened at its home on London's South Bank include:
The Great McGonagall. The 1975 film, co-starring Peter Sellers as Queen Victoria about Scotland's legendary bad poet William McGonagall.
Postman's Knock, a 1962 film written as a vehicle for him. In it he plays country postman who is transferred to London, where he manages to foil a major robbery.
Spike Milligan: A Series of Unrelated Events at Current Market Value, a rare 1961 sketch show.
Let's Go Crazy, an early 1951 screen outing that combined variety acts with comedy sketches written on the spot by Milligan and Sellers.
Show Called Fred, his 1956 anarchic sketch show – shown only in London – which attempted to create a visual style to match the audio chaos of The Goon Show.
Milligan at Large, a 1963 show in which he takes a look at the business of pop.
Muses with Milligan, the only surviving episode of Milligan's 1965 BBC series combining his three great loves: jazz, poetry and comedy.
The all-dayer is on the May Bank Holiday, May 7, and tickets will go on sale next Tuesday here.
Published: 4 Apr 2018
What do you think?