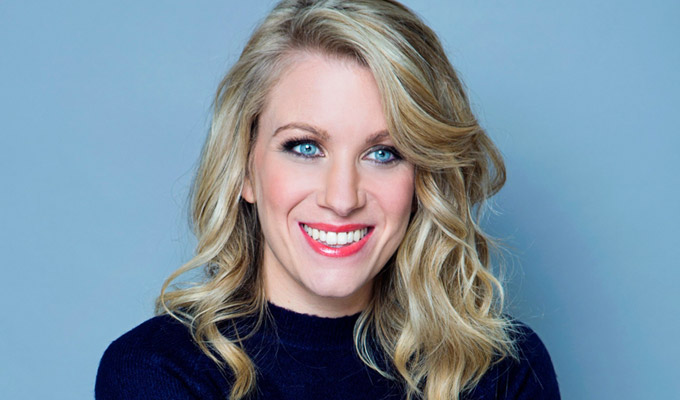 Underbelly announces a new batch of 2022 Fringe shows
Underbelly has today announced another 61 shows for this year's Edinburgh Fringe.
The new additions will go on sale from the venue's website from midday, today ahead of a major release of shows from the festival's central box office tomorrow.
The new line-up includes Geoff Norcott with his new tour I Blame The Parents; The Mash Report's Rachel Parris with a show about 'sudden love' and the return of the Scummy Mummies.
Also returning are West End improv hit Austentatious and Dreamgun: Film Reads, where each night a different film script is rewritten and performed by unprepared comedians
Matt Forde will be joined by Gordon Brown for a live version of his Political Party podcast from McEwan Hall; while the LGBTQ+ podcast A Gay And A Non Gay will also be live on stage.
Newcomers include Ali Woods, Mark Fosh, Emmanuel Sonubi as seen on Live At The Apollo, and Sudanese-Australian comedian Emo Majok talking about his experiences of adjusting from life at an East African refugee camp.
The Edinburgh Fringe runs from August 3 to 29 with Underbelly operating across four sites: George Square, Circus Hub on the Meadows, Cowgate and Bristo Square.
Published: 4 May 2022
What do you think?