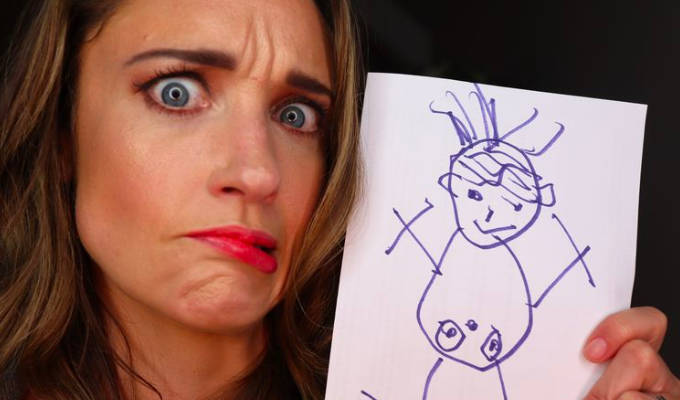 Book deal for social Tired And Tested 'comedimum' Sophie McCartney
Social media star Sophie McCartney, who shot to online fame with her parenting parody of Ed Sheeran's Shape of You has signed a two-book deal with publisher HarperCollins.
Liverpool-born McCartney, who describes herself as a 'comedimum' is known for her Tired And Tested channels, which boast more than a million fans on Facebook alone.
Her first book Tired and Tested: The Wild Ride into Parenthood, will be published in February 2022, followed by a fiction debut in 2023.
She said: 'It's been my ambition to write for as long as I can remember, so I'm absolutely overjoyed to have signed with HarperNorth.
'I wanted to write not only about parenting, but the wild journey into adulthood and realisation you'll never be ready for the monumental responsibility.
'I'm hoping to bring a lot of laughs to "tired and tested" grown-ups everywhere – a safe space for collective mistakes, life lessons and discoveries.
'Because let's be honest, it's a jungle out there! As a mother-of-two, I'm quite often overwhelmed and exhausted - like so many of us I've 100 per cent NOT 'got this' — unless, of course, you're referring to headlice.
'I'm beyond excited for publication, and also for my debut novel in 2023.'
McCartney's David Attenborough style Planet Birth sketches also won her the Funny Women award for best comedy series last year.
Published: 24 Sep 2021
What do you think?