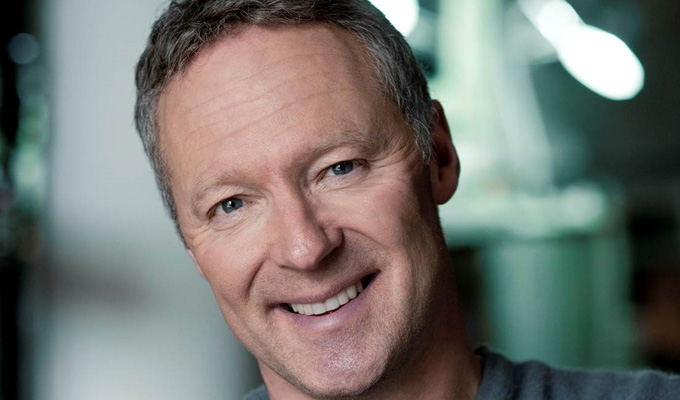 How Rory Bremner saved John Major's bacon
Rory Bremner saved John Major's Premiership by making a prank phone call, it has been confirmed today
In 1993, the impressionist posed as the Prime Minister to call eurosceptic Tory MPs asking for their support – at a time when they were threatening a rebellion against his leadership.
Newly released files show the comedian called Sir Richard Body – who was leading the dissident MPs – asking him to stave off the challenge as the Conservative conference in Blackpool.
Cabinet Secretary Sir Robin Butler later told the rebel that the call was a spoof, but Sir Richard didn't believe him, saying: 'If it had been an actor he would have been at the very top of his profession.'
Bremner made the calls for a Channel 4 show, Who Else?, but they were never aired.
Following today's revelations, he told the BBC: 'You think you're being satirical but the reality is even more farcical.
'Honestly, who'd have thought that without a spoof phone call, a group of Eurosceptic backbenchers might have forced the prime minister to resign and taken us out of the EU.'
After the call, Sir Richard and fellow eurosceptics John Carlisle and Ann Winterton decided to 'take the heat off' and ordered their supporters to stand down. Sir Richard told the Cabinet Secretary that the call had saved Major's bacon.
Once he had ascertained the real origin of the call Sir Robin called Michael Grade, then boss of Channel 4, saying the calls had 'crossed the boundary between entertainment and real life to an unacceptable degree'. The executive agreed not to air the footage.
Details of the call were first reported in January, but only confirmed today with the release of official No10 papers, 27 years on from the events.
Published: 30 Dec 2020
What do you think?