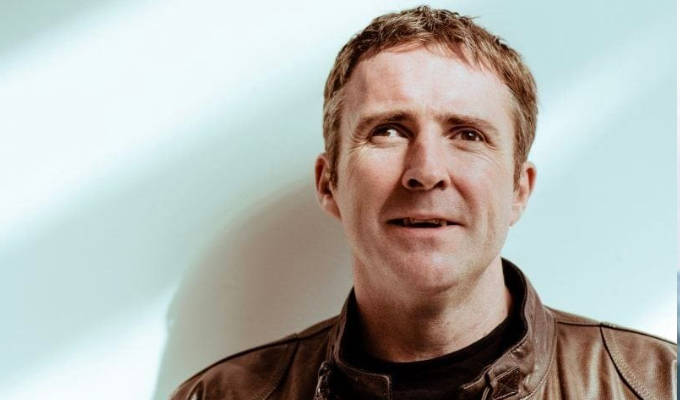 Radio 4 orders stand-up series from Jamie McDonald
Radio 4 has commissioned a new stand-up series from comedian Jamie MacDonald.
Over the four 15-minute episodes, the stand-up will talk about losing his sight as a teenager. how he has embraced his blindness and the effects it has had on his life.
The series, provisionally entitled Life On The Blink, will be taped in from of a live audience and is currently scheduled to air in the spring of next year in an 11pm slot.
MacDonald said: 'I've loved BBC Radio 4 comedy all my life. The station has been a launch ad for some of my favourite comedians and I can't believe I've now been given my own series. The only time I've been this excited and terrified was when my mate let me drive his car.'
The series will be produced by Dabster Productions whose Radio 4 credits include Rosie Jones - Box Ticker, Suggs Love Letters To London and Terry Alderton's Whole Half Hour.
Producer Richard Melvin said: ' We've worked with Jamie on many TV and radio projects over the years and are delighted that we've finally managed to get his own series commissioned. Jamie has developed into a very classy comedian and I hope this series will be the first of many.'
Published: 11 Aug 2020