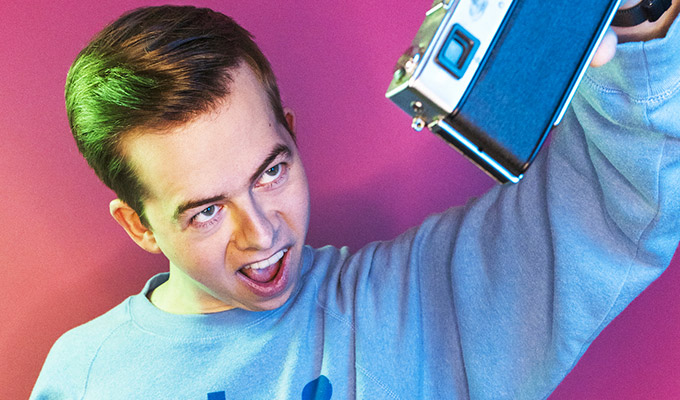 Making mirth in Perth
British comedian Chris Turner has won two comedy awards at Perth's Fringe World.
He scooped the Australian accolades for Target Demographic, a stand-up show about the failures of capitalism, and Rap God, 'a one-man comedy and hip-hop spectacular'.
Other winners from the UK include Gordon Southern, Robyn Perkins, Milo McCabe's alter-ego Troy Hawke, Tom Skelton, Scottish comedian Elliot Bibby and Elaine Miller's Gusset Grippers, a show about pelvic floors based on her experiences as a physiotherapist.
The Scotswoman said she became interested in the subject after having 'three giant-headed babies', adding: ' People think leaking is an inevitable consequence of ageing or parenthood, and that's just not true. Making people laugh about something embarrassing means they will talk about it, and talking is kryptonite to taboos.'
Fringe World, which has just concluded, awards five comedy awards in each of the four weeks it runs.
Other winners were Bogan Shakespeare Presents: Much Ado About Nothing; Nadia Collins's The Bride; A Cult For You from Matt Storer; Claire Hooper: Biscuits; Arj Barker: Keeper or Crapper 2020; Moments in Time from magician Josh Staley; Steph Tisdell: Baby Beryl; 2 Nuts for Dick Tricks: A Dirk Darrow Investigation; Anna Piper Scott: Queer & Present Danger; and the drag show Karen from Finance is Out of Office.
Glasgow's Rosco McClelland also won an award for his children's show.
Published: 18 Feb 2020