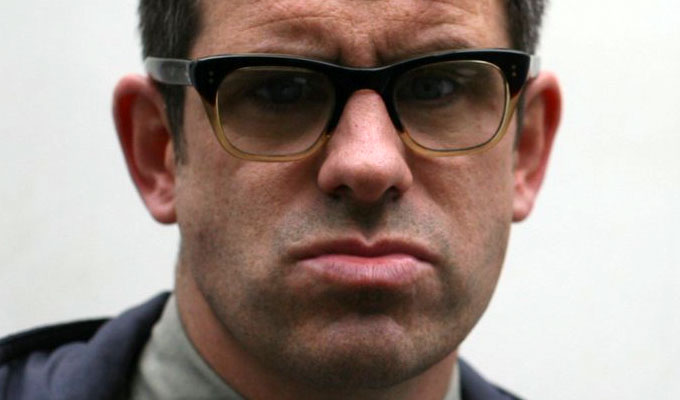 Angelos Epithemiou announces his first tour in eight years
Angelos Epithemiou has announced a short autumn tour – his first in eight years.
Can I Just Show You What I've Got? starts with a four-night run at London's Soho Theatre on October 30, followed by seven further dates in England and Ireland.
The Shooting Stars regular says he will be using the tour to try to get back on TV, including an audition tape for Top Gear, while he will also be preparing a speech for the United Nations…
He said: 'In a time of constitutional crisis and unprecedented political chaos and uncertainty, it is time for me Angelos Epithemiou MP to go back out on tour.
'I will meet the people, try and understand their concerns and what's getting up their noses etc. and then ignore all of it as I perform an hour of stuff that I came up with in my bedroom as I ask YOU the people "Can I just show you what I've got"? '
Epithemiou is the creation of Dan Renton Skinner, whose other credits include the 2018 film The Spy Who Dumped Me, The Tracey Ullman Show, Friday Night Dinner and The Wrong Mans.
Tickets for London are on sale now, with the other dates on general release from 10am on Friday. Here is the schedule.
Published: 9 Oct 2019
What do you think?