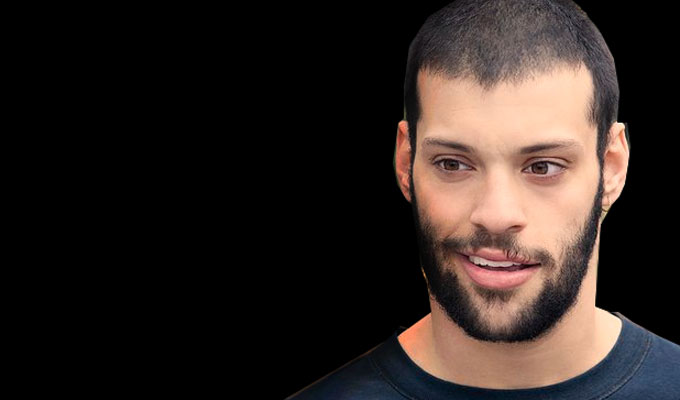 Tim Renkow gets a Bafta booster
Comedian Tim Renkow has been selected as one of 21 performers to be given a career booster from Bafta.
The stand-up will be getting a tailored year-long programme of support including networking opportunities, introductions, mentoring, panel discussions, masterclasses and workshops to help him get ahead in the industry.
It all comes under the academy's Elevate scheme, which supports actors from under-represented backgrounds, whether because of disability, race, sexual orientation or socioeconomic groups. In previous years, Elevate has supported writers and female directors.
Renkow has cerebral palsy and says he uses his disability to 'get a way with a lot' – and he played a version of himself with those same mischievous traits in his BBC Three series Jerk.
He also had a recurring role in Viceland's comedy series Bobby And Harriet Get Married which was re-released on Comedy Central UK last autumn.
Renkow, who moved to London from his native America when he was 22, was nominated for best newcomer in the 2014 Chortle Awards, a year after he was a finalist in the Chortle Student Comedy Award.
Mariayah Kaderbhai, head of programmes at Bafta, said: 'With Elevate, we want to help people to access opportunities as well as use Bafta's endorsement to encourage the industry to cast more openly.'
Published: 8 Oct 2019
What do you think?