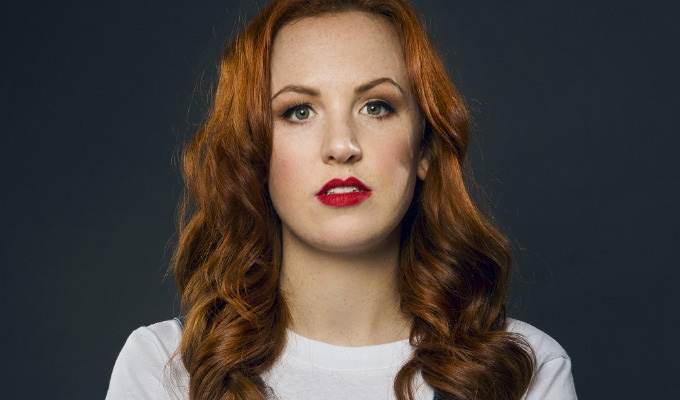 Fringe on 4Extra
The week's best comedy on demand...
Funny From the Fringe
Catherine Bohart presents this Radio 4 Extra magazine-style show from Edinburgh. Sarah Kendall and Goodbear appear as Stephen Buchanan has a picnic with Ken Cheng and Janine Harouni. Listen here.
Tiffany Haddish Presents: They Ready
In the new Netflix series, Tiffany Haddish gives a leg-up to six diverse comedians – no white dudes, basically – who she thinks deserves the spotlight of their own 30-minute special. It features Flame Monroe, Marlo Williams, April Macie, Aida Rodriguez, Tracey Ashley, and Chaunté Wayans. Haddish – all of whom she knew from the comedy circuit. Watch here<.a>
Kevin Bridges: The Brand New Tour
Closer to home, the Scottish comic's stand-up special in which he talks about social media, anxiety and religion. aired on BBC One last night. It means it's now available on iPlayer for the next month.
The House
This 2017 movie comedy, starring Will Ferrell and Amy Poehler, has landed on Amazon Prime. The pair play a couple who lose their daughter's college fund, they try to earn it back by starting an illegal casino in the basement of their friend's house. It only good a lukewarm critical reaction, but you can watch here. Here's a trailer:
Published: 18 Aug 2019
What do you think?