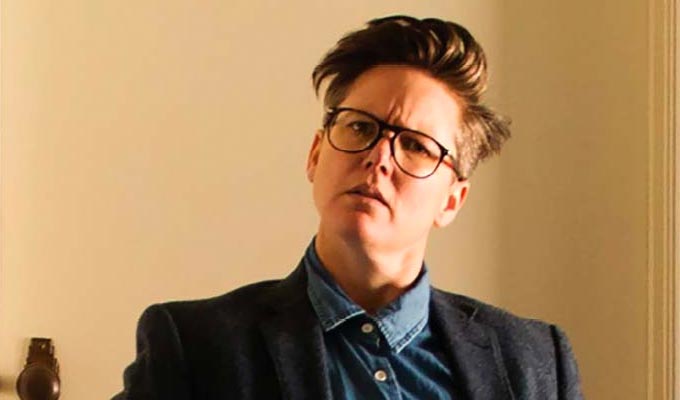 Big Australian awards for Tim Minchin and Hannah Gadsby
Tim Minchin and Hannah Gadsby have won two of the top accolades for live performance in Australia.
They both picked up Helpmann Awards last night: Minchin for best Australian contemporary concert, and Gadsby for best comedy performer.
Her new show Douglas (read our review here) pipped James Acaster's Cold Lasagne Hate Myself 1999 to the gong. The British stand-up had been the only comic not based in Australia or New Zealand to be shortlisted in the category in its 13-year history.
Minchin beat Paul Kelly, Kylie Minogue and the RPM vs Bad Apples tour to secure his award.
In a video acceptance speech, sent from a family camping holiday in Western Australia, he said: 'I don't know how Paul Kelly or Kylie are going to feel with this defeat. A bitter pill to swallow, I imagine, on aesthetic alone.'
He thanked a list of those who worked with him and 'all the audiences who came to see our concert. I'm an incredibly lucky man.'
Also up in the comedy category this year were Rhys Nicholson, Cassie Workman, Damien Power and Anne Edmonds for their Melbourne International Comedy Festival shows.
Gadsby and Minchin have both previously won the category along with the likes of Sam Simmons and Adam Hills. Ross Noble was the only Brit to have previously been nominated for the Helpmann, back in 2008 when he lived on the northern outskirts of Melbourne.
Published: 16 Jul 2019
What do you think?