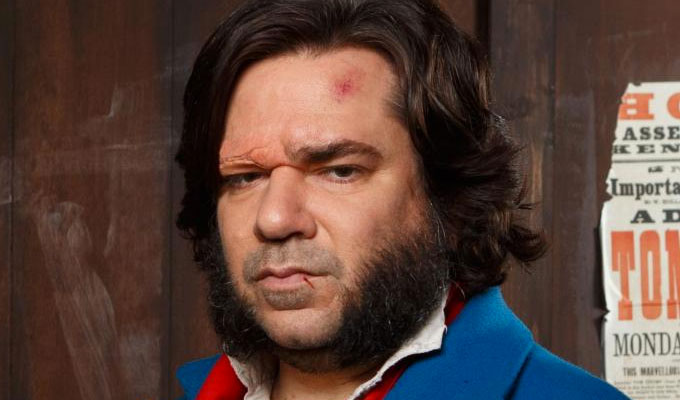 Ban this 'totally sick' comedy scene!
Nigel Farage is calling on Channel 4 to censor a scene in Matt Berry's preposterous Victorian-era comedy Year Of The Rabbit which shows a right-wing politician been assassinated.
The Brexit Party leader branded the incident in tomorrow's episode 'totally sick and frankly irresponsible'.
In the period crime comedy a sniper is on the loose in London – and one of his victims is a character called Neil Fromage, shot in the head while making a speech about the dangers of immigration.
Speaking to the Daily Star Sunday Farage claimed: 'I think with Channel 4 we have reached a point where they are so partisan politically in everything they do that they now consistently go beyond what's acceptable.'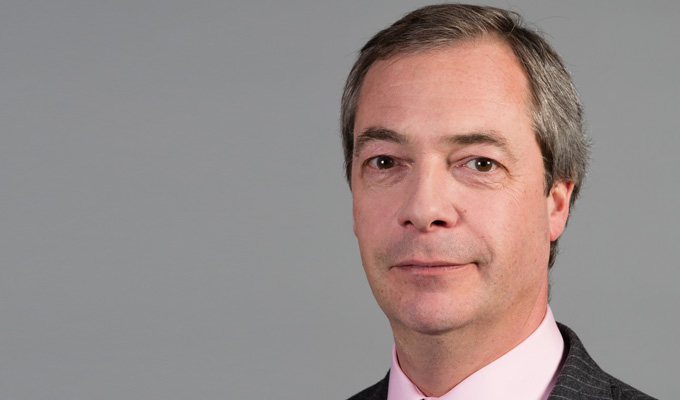 The politician – currently under investigation from the European Parliament over nearly £500,000 of undeclared gifts – previously launched an attack against a joke Jo Brand made on Radio 4.
He called for police action after the comic joked about milkshake being thrown over far-right activists, saying: 'Why bother with a milkshake when you could get some battery acid?"'
Channel 4 brushed off his complaints against Year Of The Rabbit, with a spokesman pointing out it is 'a purposefully outrageous and heightened comedy featuring exaggerated and ridiculous fictional characters.'
The publicist added it was clear the characters 'are preposterous and not to be taken seriously'.
Farage's newfound vigour for demanding jokes be banned is at odds with his previous stance on free expression.
When it was revealed that the comedian booked for the 2014 Ukip conference made jokes about Polish people being thieves and effected a dubious Asian accent, the politician said: 'Enough is enough, let people tell their jokes.'
Published: 30 Jun 2019
What do you think?