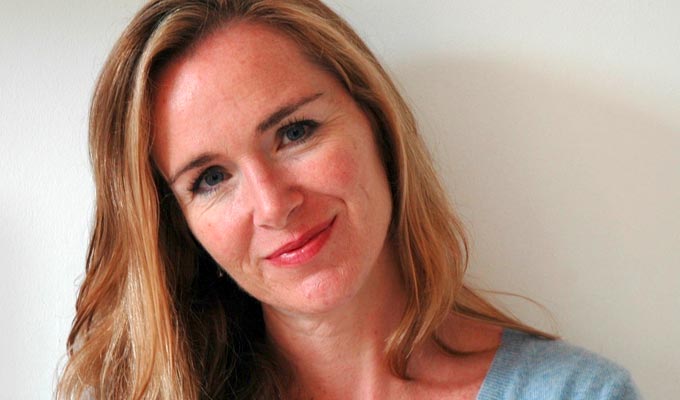 ITV vows to end the all-male comedy writing room
ITV will no longer commission comedy shows with all-male writers' rooms.
The broadcaster's head of comedy, Saskia Schuster, made the vow after realising that while women were getting better exposure on panel shows, off-screen was a different matter.
She acknowledged that 'an awful lot of my comedy entertainment shows are made up of all-male writing teams', and told Channel 4's Diverse Festival, so now: 'I won't commission anything with an all-male writing team.'
Schuster, who has been ITV's comedy chief since 2014, is one of the key figures behind Comedy 50:50, which aims to address the gender imbalance in the TV industry.
Writing on the movement's website, she said she decided to take action after realising that for every sitcom script she received from a female writer, she got five from men – which suggested there was a 'block in the development pipeline' that stopped women getting the experience to be able to pitch.
She said: 'Female writers often don't thrive as the lone female voice in the writing room. Too often the writing room is not sensitively run, it can be aggressive and slightly bullying. There can all too often be a sense of tokenism towards the lone female.
'Or the dominant perception is that the female is there purely so the production can hit quotas. Many women don't want to be or don't enjoy being that lone female.'
According to BBC News, she told the Diverse Festival that she has assigned young female writers to shadow Sam Leifer and Tom Basden as they wrote Roman sitcom Plebs, and recruited Brona C Titley to Celebability, which didn't have any female writers for its first two series
'If you have the same type of writers in terms of race or sexual orientation or gender, then you're only getting one kind of jokes,' she told the gathering in Bradford.
'And if you've got different voices in the room, you're getting different kinds of joke.'
Published: 18 Jun 2019
What do you think?