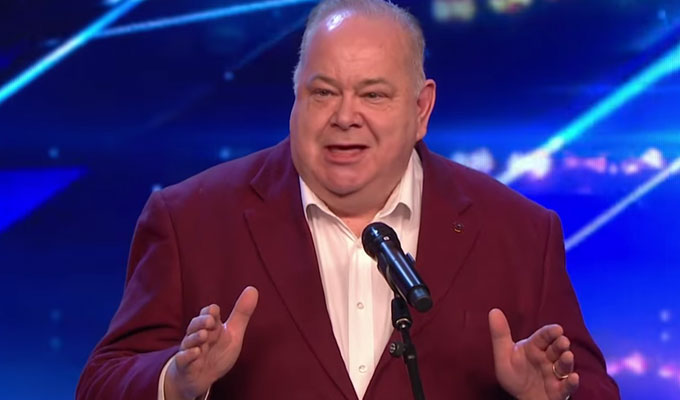 John Archer to appear on Britain's Got Talent
Comedy magician John Archer appears on Britain's Got Talent tomorrow night.
In a preview clip released by ITV, Archer brings judge David Walliams up on stage to try a mindreading trick to predict what drinkie would pick from a selection.
The magician – who regularly supports Tim Vine on tour – said he brought none his family with him to the audition as they would make him 'too nervous'.
A former police officer, Archer was named British Magical Champion of Comedy in 2000. He appeared in Sky's hidden camera series Undercover Magic and was a regular on the CBBC series Help! My Supply Teacher's Magic.
He also appeared on the ITV show Penn & Teller: Fool Us, hosted by Jonathan Ross, in 2011 becoming the first magician on the programme to successfully fool the judges.
Last month, Barbara Nice - the comedy circuit alter-ego of Janice Connolly – also appeared on Britain's Got Talent, impressing the judges.
Published: 24 May 2019
What do you think?