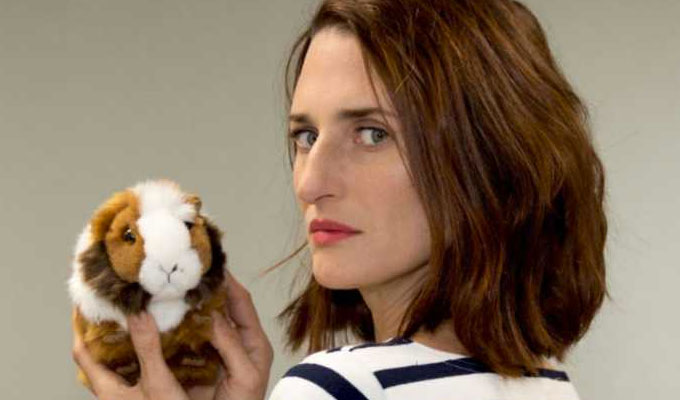 France makes its own version of Fleabag
France is making its own version of Fleabag
Mouche – or Fly – is described as an almost scene-by-scene recreation of Phoebe Waller-Bridge's BBC original.
It was adapted by writer and director Jeanne Herry, who told France Inter radio this week: 'The English version is excellent, so I don't see why you'd change it'
And she explained that one difference is that the title character is caught masturbating not to Barack Obama but French socialist politician Benoît Hamon
The star of the new version is the actor Camille Cottin, who previously starred in the French comedy series Call My Agent, now available on Netflix, and who bears a remarkable similarity to Waller-Bridge. She suggested the title Mouche, her own nickname as a child.
The new version, for broadcaster Canal, starts on June 3 - here's a trailer:
Published: 24 May 2019
What do you think?