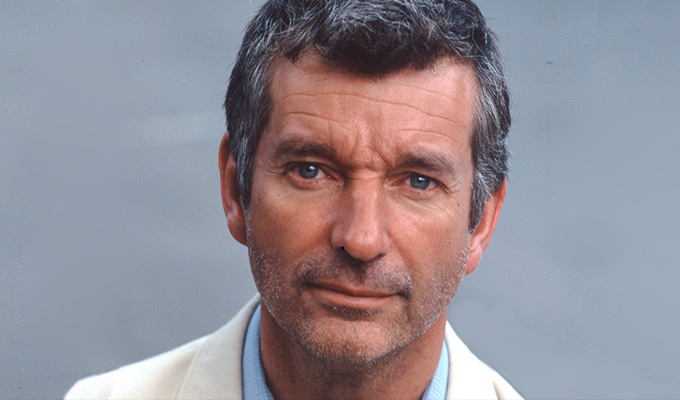 Tony Hawks writes a book about skateboarding
Comedian Tony Hawks has a new book cashing in on the fact he's always being confused for American skateboarder Tony Hawk.
The A To Z Of Skateboarding is billed as a guide to that world as seen through the eyes of someone who knows absolutely nothing about it.
The comedians and writer decided to act after spending more than 20 years being bugged by youngsters asking him about 'the best way to do a kickflip or land a melon' – despite making it clear on his website that he's not the skateboard ace.
Publuishers Unbound say Hawks 'started writing back in a pompous tone, goading his correspondents for their spelling mistakes and poor grammar, while offering bogus or downright silly advice on how to improve their skateboarding'.
Indeed, the book is rather stuffy about the sport. For example, for the entry for I, Hawks writes about Ignominy, saying: 'Many parents have to face the ignominy of knowing that once their children have taken up skateboarding the chances of them using a word like ignominy fall dramatically. Instead, they are more likely to say "sick" instead of "very good", which is both irritating and silly. Once your child starts uttering sentences like "I'm stoked that I landed a tre-flip" you really can forget Oxbridge as an option.'
Other chapters cover parents' pain, disappointment and underachievers – before reproducing some of the responses he gave to confused skateboarders who emailed him
Hawks's previous books include Round Ireland with a Fridge, which was made into a film, and Playing The Moldovans At Tennis. Tony Hawk's previous books include Professional Skateboarder: The Autobiography and Occupation: Skateboarder.
• The A To Z Of Skateboarding is out on June 13, priced £13.99. Click here to order for £9.99 from Foyles.
Published: 5 May 2019
What do you think?