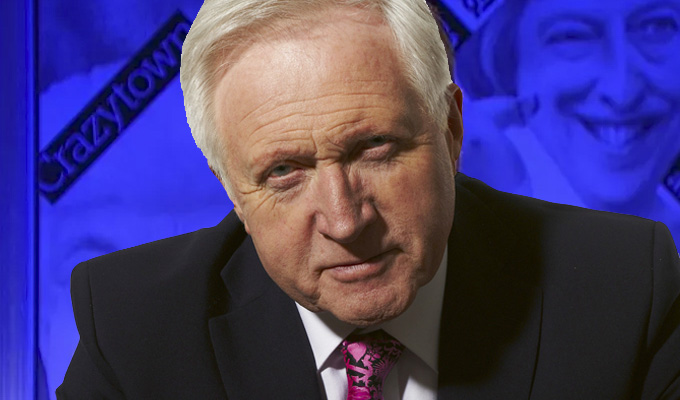 David Dimbleby to host Have I Got News For You
David Dimbleby is to chair the next episode of Have I Got News For You – his first BBC presenting role since quitting Question Time.
He will be guest presenting the first of nine episodes in the new series when it returns to BBC One at 9pm on Friday April 5.
He said: 'It is an intriguing invitation. When chairing Question Time I became used to dealing with difficult panellists – but Ian Hislop and Paul Merton are another matter.
'They have turned disruptive subversion into an art form. It will be quite a challenge to keep the show on the road but whatever happens it will be fun.'
Also on the showare documentary filmmaker Stacey Dooley – recently at the centre of the Comic Relief 'white saviour' storm – and German comedian Henning Wehn.
Production credits
Produced by: Hat Trick Productions
Series producer: Jo Bunting
Producer: Mike Rayment,
Executive Producers: Richard Wilson and Pinki Chambers.
Published: 21 Mar 2019
What do you think?