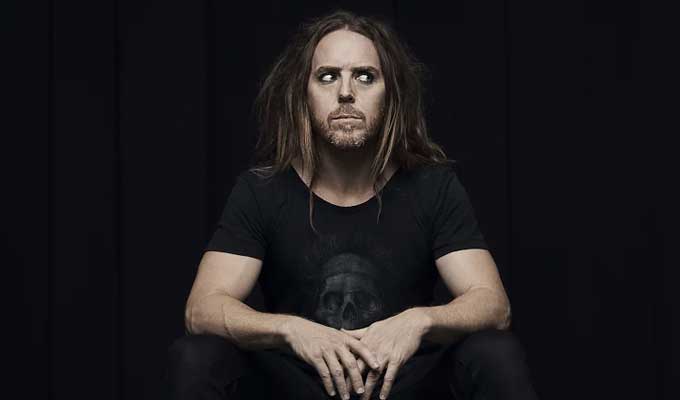 Tim Minchin releases a new track
Tim Minchin has released a new single.
And he promises that 15 Minutes will be 'the first of what will hopefully be an album worth of song releases in 2019'.
'I hope it amuses,' he added.
The lyrics take Andy Warhol's idea of 15 minutes of fame and says that in the social media everyone instead will have 'their 15 minutes / 15 minutes οf shame / 15 minutes where they /Αre unforgivable.'
Minchin will be on the road in the UK this autumn with Back, his first tour since 2011 when live performance took a back seat to his musical comedy successes and ill-fated animated movie Larrikins
He wrote the words to 15 Minutes, with Daniel Denholm providing the music, and the song was recorded with what the comedian calls the Born Woke Youth Theatre Collective.
Here it is:
Published: 1 Jan 2019