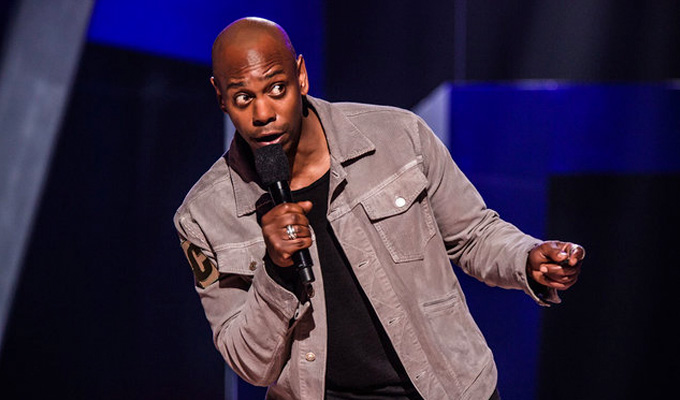 Who's up for this year's comedy Grammy?
Patton Oswalt, Dave Chappelle, Jim Gaffigan, Frd Armisen and Chris Rock have all been nominated for this year's Grammy for best comedy Album.
They are in line for the leading award for the audio recordings of their specials Annhiliation, Equanimity & The Bird Revelation, Noble Ape, Standup For Drummers and Tamborine respectively.
Separately, Tiffany Haddish is up for the best spoken word Grammy for her audiobook of her essay collection The Last Black Unicorn.
She is up against David Sedaris for Calypso, Courtney B. Vance for Accessory To War, Questlove's Creative Quest and Jimmy Carter for Faith - A Journey For All.
The winners are announced on February 1.
Published: 7 Dec 2018
Recent News
What do you think?