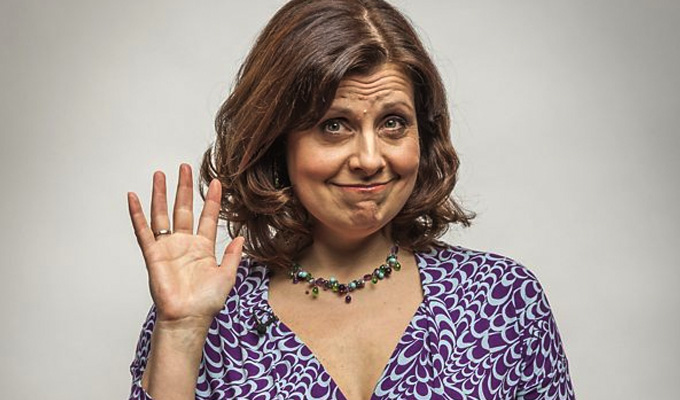 Rebecca Front joins Armando Iannucci's Avenue 5
Rebecca Front has signed up to star opposite Hugh Laurie in Armando Iannucci's new space comedy, Avenue 5.
The actress, who previously worked with Iannucci on The Thick Of It, will play Karen Kelly, a middle-aged American housewife, who illegally boarded the titular spaceship.
Deadline reports that Karen 'finds herself becoming the voice of the passengers, enjoying her newfound power'.
House star Laurie plays the lead Ryan Clark, the cool and charming American captain of Avenue 5.
Iannucci is piloting the show for HBO
Published: 16 Nov 2018
What do you think?