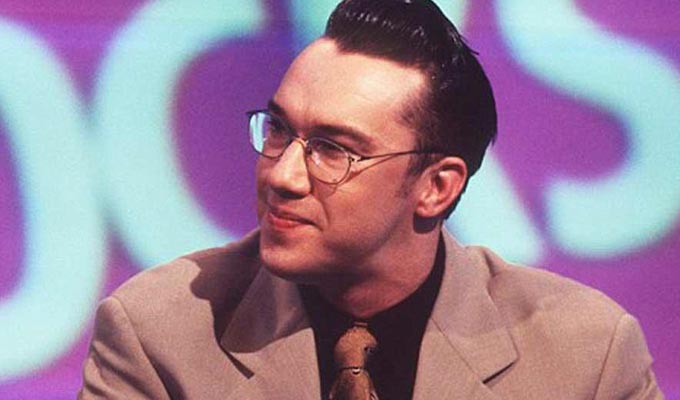 Mark Lamarr charged with assault
Mark Lamarr has been charged with common assault and false imprisonment.
The 51-year-old former Never Mind The Buzzcocks host was charged on September 1 and will appear before magistrates next month.
'He was released on conditional bail and will appear at Uxbridge Magistrates' Court on October 2,' a spokesperson said.
Reports say the case involves an ex-girlfriend in Chiswick, West London.
Lamarr, born Mark Jones, started performing on the stand-up circuit in the mid-1980s where he became known for his quick-witted compering.
He found fame presenting on The Word and Big Brother in the early 1990s. He joined Buzzcocks when it launched in 1996, staying with the panel show until 2005.
Lamarr was also a team captain on Reeves and Mortimer's panel show Shooting Stars, where he was relentlessly mocked for being a 'Fifties throwback'.
He co-wrote Sean Lock's sitcom 15 Storeys High and has a long career as a radio presenter, predominantly with Radio 2.
Published: 15 Sep 2018