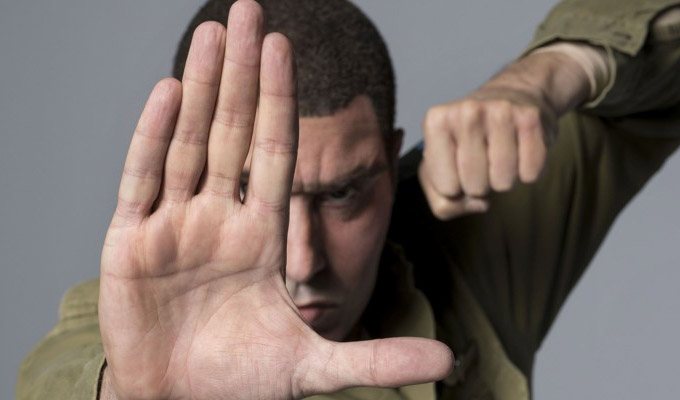 Who Is America... and why aren't they watching my show?
Sacha Baron Cohen's new series failed to make much of a splash in the UK ratings last night – and absolutely bombed in its target market in the US.
Who Is America? attracted 830,000 viewers to Channel 4, about 17 per cent down on the 10pm slot average.
However, the comedy did better than average with younger, more affluent viewers, according to figures from overnights.tv.
And Channel 4's ratings were positively stratospheric compared to American cable network Showtime, where just 327,000 tuned in to the broadcast, despite all the pre-launch hype.
The figure made it just the 70th highest rated original show on US cable on Sunday.
However, the broadcaster is claiming more than a million viewers when online and on-demand viewing is added to the figure.
Read our review here.
Published: 17 Jul 2018
What do you think?