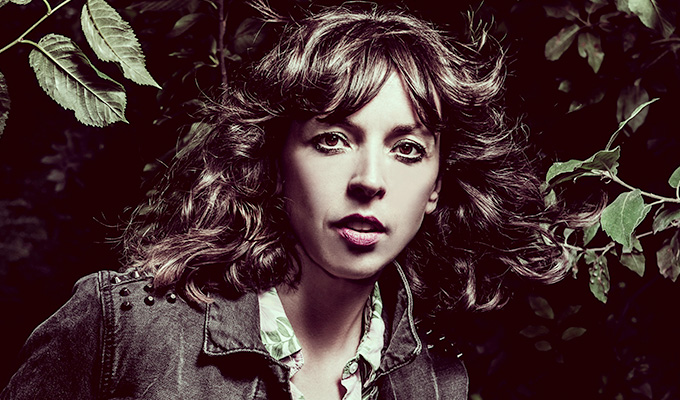 Bridget's back...
The week's comedy on TV and radio.
Tuesday February 6
INSIDE No 9: It's the last in the current series as Reece Shearsmith and Steve Pemberton play council contractors clearing out a dead hoarder's flat. Oh, and there's an inescapable curse from beyond the grave…. BBC Two, 10pm
Wednesday February 7
BRIDGET CHRISTIE'S UTOPIA: The comedian returns to BBC Radio 4 with a new series in which she seeks a way of living that will make her less anxious about the likes of Brexit, Kim Jong-un and the melting polar ice caps. In this first episode of the series, Bridget tries disengaging from politics and media - old and new - for a week, to see if that will make her happier. Radio 4, 6.30pm
Thursday February 8
NEWSJACK: Radio 4 Extra's topical sketch show Newsjack returns for its 18th series and if you think it's rubbish… well, you've only yourself to blame. The series has an open-access policy, so anyone can submit sketches and one-liners. Presented by Angela Barnes with a cast that includes Kieran Hodgson, Emma Sidi and Luke Kempner.Radio 4 Extra, 10.30pm
Saturday February 10
THE NATIONAL THEATRE OF BRENT'S ILLUSTRATED GUIDE TO SEX AND HOW IT WAS DONE: Patrick Barlow and John Ramm, the titular theatre company, offer a comic look at sex in myth, history, literature and film - from Oedipus Rex to Brokeback Mountain, via Casanova and Lady Chatterley. Radio 4, 2.30pm
Published: 4 Feb 2018
Recent News
What do you think?