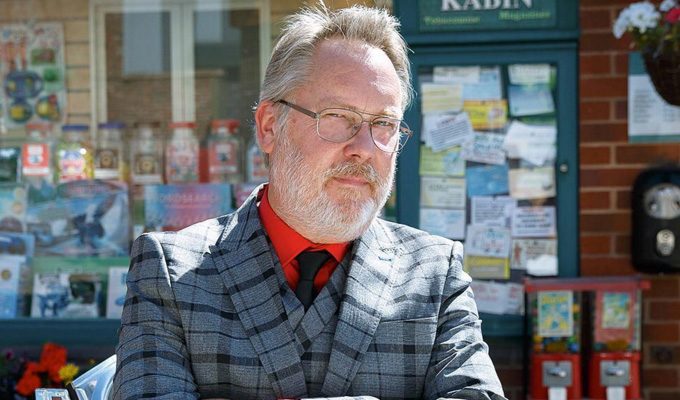 Vic Reeves wins phone hacking settlement
Vic Reeves has received a last-minute settlement over phone hacking from Rupert Murdoch's media empire.
The comic, whose real name is Jim Moir, was one of four celebrities who were due to have their case against both The Sun and the now-defunct News Of The World heard in London's High Court today.
But just before the case was due to be heard, News Corp agreed to an 11th-hour settlement – so avoiding having the decade-old misbehaviour of journalists and private investigators aired in public again.
Bloomberg reports that the trial might have affected Murdoch's plan for a complete takeover of Sky by his 21st Century Fox Inc, which is the subject of a probe by the competition watchdog.
The other plaintiffs were Coronation Street actor Jimmi Harkishin – real name Rajan Harkishindas – TV presenter Kate Thornton and talent manager Chris Herbert, whose clients have included the Spice Girls, Five, Stephen Gately and Hear'Say.
Published: 18 Jan 2018
What do you think?