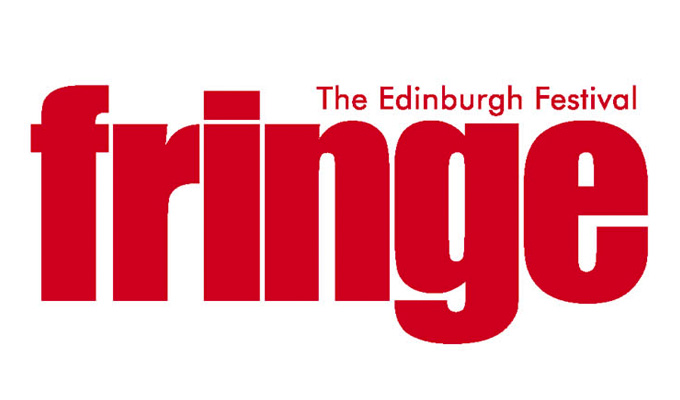 We liked our jobs, say Fringe workers
More than 80 per cent of people who worked at the Edinburgh Fringe were satisfied with their experience.
That's the result of a survey conducted by the society that oversees the event, conducted in the wake of a trade union campaign launched to protect workers' rights.
Last August, Unite said it had been 'inundated' with complaints from Fringe workers about their treatment with Scottish organiser Bryan Simpson saying: 'We heard horror stories of workers receiving notional fees for five weeks' full-time work, bar workers doing lengthy trial shifts unpaid and PR staff getting £10 to hand out 1,000 leaflets.'
But the survey by the Edinburgh Festival Fringe Society paints a better picture, suggesting most people were properly paid for their work.
A total of 54 per cent of the 497 people who responded were payrolled employees and 16 per cent freelance or self-employed, paid a wage or fee for their work. Thirty per cent of workers were unpaid volunteers, but four in five of these received free accommodation.
For those who were paid, 15 per cent received between £5.60 (the minimum wage for 18 to 20 year olds) to £7.00 an hour; 37 per cent between £7.05 and the full minimum wage of £7.50; and 42 per cent between £7.50 and £9.99 .
People worked long hours. Half said they did more than 49 hours a week, and almost a third said each shift was more than 10 hours, but 95 per cent of respondents said they were paid for extra hours at their contracted hourly rate.
According to the survey, the Fringe workforce is also dominated by women - 64 per cent to 33 per cent male – and young people, with 60 per cent under 24.
Of those who responded, almost all – 83 per cent – worked for venues in roles such as front of house, bar staff or technical roles. The rest worked for promoters, performers or the Festival Fringe Society itself.
Chief executive Shona McCarthy said: 'As the organisation that underpins the festival, it is encouraging to hear that 90 per cent of respondents would choose to work at the Fringe again, and that 83 per cent were satisfied or very satisfied with their overall Fringe experience.
'The Society is mindful, though, that work still needs to be done to ensure everyone's Fringe experience is as positive as it can be. Over the next few months we will be working closely with participants, venues and the City of Edinburgh Council to address areas for improvement identified by the survey, from pay and contracts to working conditions and staff welfare, and will look to have a number of measures in place before the start of the 2018 Fringe.'
Results of the survey are available here.
Published: 17 Jan 2018
Recent News
What do you think?