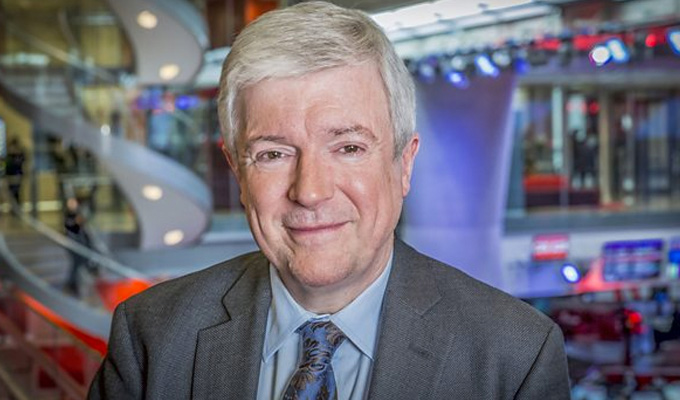 BBC boss: Local radio should nurture new comedy talent
BBC director-general Tony Hall has called on local radio stations to do more to nurture new comedy talent.
He cited the example of Radio Norfolk's New Comedy Show, spearheaded by comedian and adventurer Tim FitzHigham, as the sort of project the corporation should be involved with.
Speaking at an event in Coventry Cathedral to mark 50 years of BBC local radio last night, Lord Hall said: 'Look and you'll find new talent; new ideas; new partnerships in all corners of the country:
'I'm so impressed by BBC Introducing [for unsigned bands] - let's do more of that in other genres - just like Radio Norfolk are trying out with comedy. I'd love tomorrow's writers; artists; and comedians to say they had their first break; their first opportunity - in their local BBC.'
'I want us to make local radio the front door for the next generation of voices.'
The monthly BBC Norfolk New Comedy Show is the result of a mentoring scheme for new and untried comics, from high school stand-ups to those learning how to make studio-based sketches.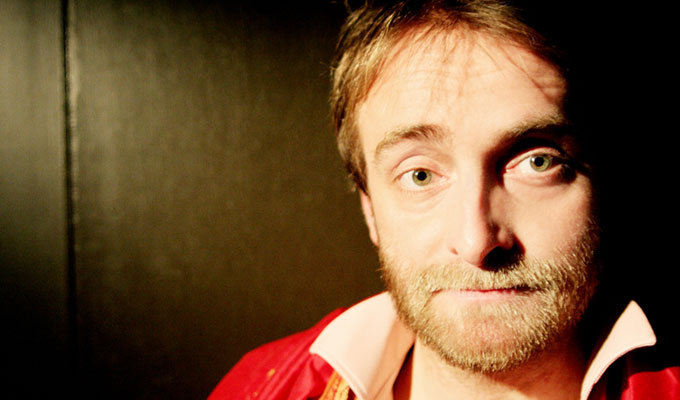 FitzHigham, who presents the show and tutors those taking part, has previously said he hoped the idea would be rolled out around the local radio network.
He said: 'It would be incredible if that could happen and give a huge chance to loads of other unknown comic talents hidden in their bedrooms up and down the country.'
Around 100 people have been involved in the project, which has led to one of the few writers' rooms in the country.
Lord Hall also used his speech to announce a surprise U-turn on £10million of cuts planned for the local radio network.
Hear the latest episode, with guest TanyaLee Davis, here.
Published: 9 Nov 2017
What do you think?