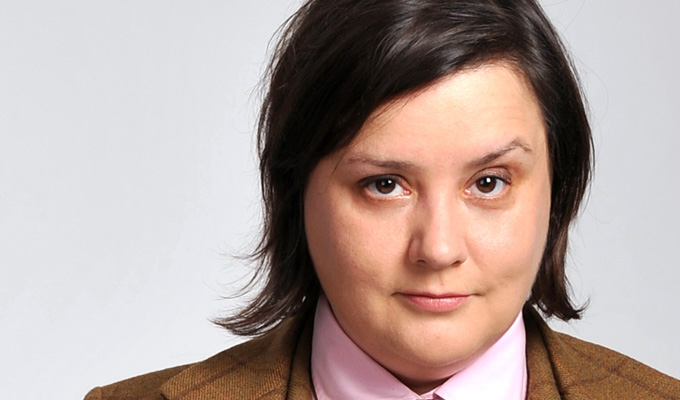 Susan Calman to host whodunit series
Susan Calman is to present the new BBC One daytime show Armchair Detectives.
Due for broadcast later this year, the series combines a murder-mystery drama with a gameshow and is made by the production company behind Murder In Successville, Tiger Aspect.
Three players in the studio will be transported to the fictional town of Mortcliff where they will have to solve a crime.
The BBC says the show is 'a playalong and immersive investigation' which viewers can try to solve at home, adding: 'Like any good quiz, crime is crammed with titillating reveals, but as the drama unfolds, more suspects and clues will come to light. '
Calman – a former lawyer – broke off from her Strictly Come Dancing rehearsals to say: 'I love a TV crime drama and now I get to help the British public and the contestants in the studio solve one! I can't wait to get started and get solving'.
The BBC's commissioning editor, Jo Street, said: 'Susan's mischievous sense of humour and background as a lawyer gives her means, motive and opportunity to be the perfect host for this dramatic new whodunnit show.'
It's not the first daytime job for Calman, who also fronts the BBC One quiz, The Boss, which returned yesterday.
Twenty 45-minute episodes of Armchair Detectives have been ordered.
Published: 12 Sep 2017
What do you think?