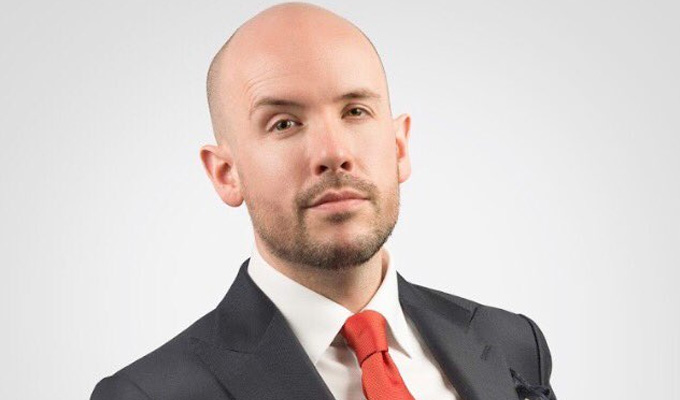 The Great British Joke-Off
Tom Allen is hosting the pilot of a pared-back panel show that focusses only on jokes.
Mock The Week regulars Hugh Dennis and Milton Jones are appearing in the run through of The Great British Joke-Off, as it is currently called.
Ed Gamble and Angela Barnes complete the panel, sticking true to the formula of having just one woman on such shows.
Producers say: 'The Great British Joke-Off is a new panel show which strips away all the boring stuff like answering questions or learning facts and focuses on what really matters - the jokes! This show is a celebration of gags, puns and the art of joke telling'
It is not clear who the producers are or whether a broadcaster is attached, but the pilot is being taped next Wednesday afternoon at the ITV London Studios near Waterloo.
And the audience are being asked to 'come armed with your favourite joke' too.
Click here for free tickets to the recording.
Published: 25 May 2017
What do you think?