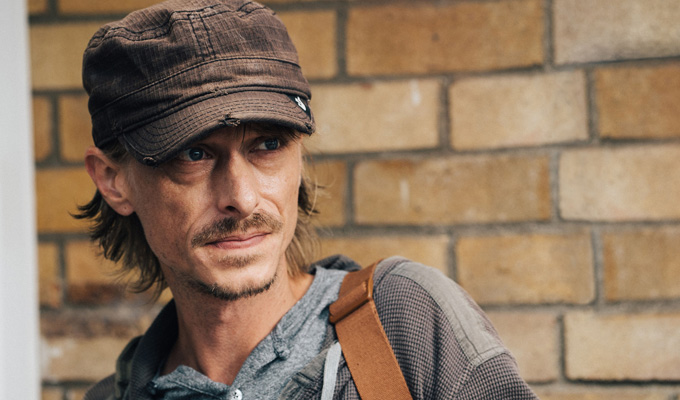 Mackenzie Crook unearths more Detectorists
Mackenzie Crook's Detectorists is to return for a third series, the BBC has announced.
Filming will take place this summer for six half-hour episodes to air later this year.
Toby Jones will return as Lance and Rachael Stirling as Becky, the wife of Crook's character Crook.
The star, who also writes and directs the the BBC Four series said: 'After a year away I decided I missed my friends in Danebury so much that I had to go back to the world of Detectorists one more time to see what Andy and Lance could dig up. 
'The prospect of filming another summer in the beautiful English countryside is a good one, and I'm very proud that the third series will premiere on BBC Four where it all started.'
The forthcoming series follows the 2015 Christmas special, which attracted 480,000 viewers. The plot had Lance battling the 'curse of the gold' after finding his Anglo-Saxon treasure, and Andy and Becky making the move to Botswana with their son Stan.
BBC Four controller Cassian Harrison, who commissioned the series with BBC comedy chief Shane Allen, said: 'The Detectorists has been one of my personal TV highlights of the last few years, and I'm simply delighted to welcome Mackenzie, Toby, Rachel, and all the detecting team back to the BBC Four abode once again.'
Allen added: 'Mackenzie has created and beautifully crafted a modern masterpiece, bursting with warm-hearted comic joy. It deserves its place in that rare sweet spot of record-breaking channel audiences and huge global critical acclaim. How can I possibly resist jumping on the bandwagon of all those who said the show has unearthed comedy gold? There. I did it.'
Published: 31 Mar 2017
Recent News
What do you think?