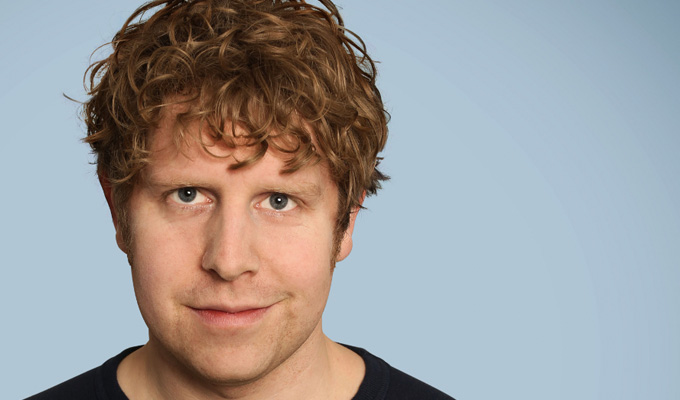 Merry effing Christimas
Comedy Central has been rapped for dropping the f-bomb before the 9pm watershed on Christmas Day.
Josh Widdicombe said the word during a re-run of Live At The Apollo, coming 20 minutes before the cut-off point.
One viewer took offence and complained to watchdogs Ofcom, which ruled that Comedy Central was a 'clear breach' of the broadcast code.
The broadcaster apologised for the 'isolated incident' and blamed a 'technical issue compounded by human error'. The programme has now been deleted from its server.
Published: 20 Feb 2017
What do you think?