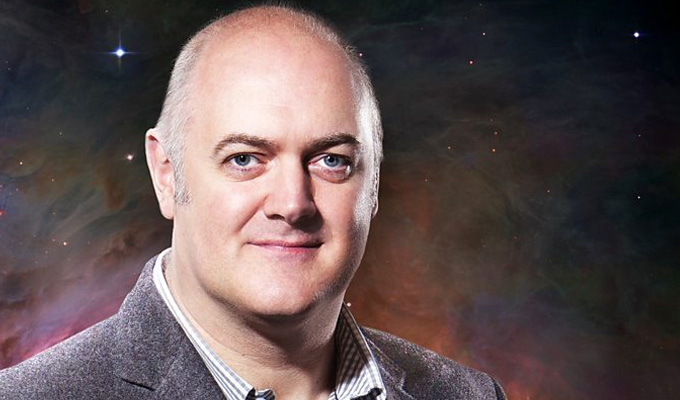 Dara goes Stargazing again
DARA O BRIAIN is to return for a seventh season on Stargazing Live next year. He and Professor Brian Cox will be at the Siding Spring Observatory in the Australian Outback – offering a different view of the stars than in the Northern Hemisphere – for the three new shows, which will air in March.
I, DANIEL BLAKE – the Ken Loach film starring comedian Dave Johns – has been named best film by the Dublin Film Critics Circle.. It has also been nominated in the 37th London Critics' Circle Film Awards.
Dave Spikey has announced a series of dates for 2017. His Juggling On A Motorbike tour has 18 dates, spaced out between March and December, all bar one in the north of England. The title comes from a routine he performed when he was first starting out in 1987, which helped him win the national talent show Stairway to the Stars and earned special praise from judge  Larry Grayson Schedule.
DAVID WALLIAMS's latest children's book The Midnight Gang is the Christmas No 1 bestseller, ahead of Five on Brexit Island. The Bookseller reports that it sold 79,200 copies,netting £474,684.
STAND-UP Stephen Bailey has announced his first tour - just nine dates of his Nation's Sweetheart show spread between February and June next year. He has appeared on Safe Word and Celebrity Big Brother's Bit On the Side, and supported Katherine Ryan on tour. Dates
Published: 21 Dec 2016
What do you think?