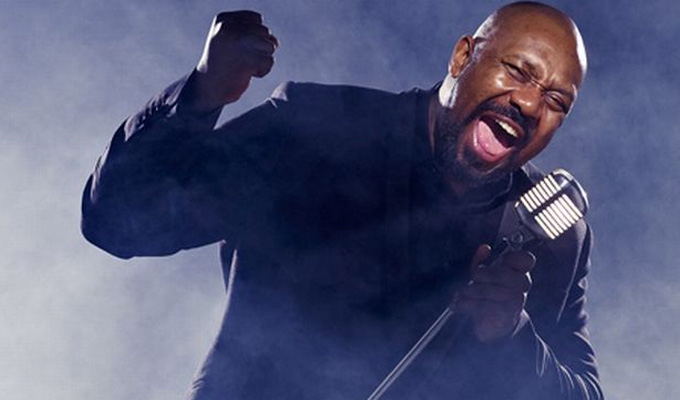 Lenny Henry to star in a Rogue's Gallery
Lenny Henry is to act in a new series of 'darkly comic, genre-bending monologues' for Radio 4.
Four 15-minute episodes of Rogue's Gallery will air in May, but despite mentioning the show in a press release today, the BBC is remaining tight-lipped about the content.
All they will say is: 'Every episode will feature a new character telling their tale, each of which have a sting in their tail.'
The show is being produced by Sam Michell of the BBC's in-house radio comedy department.
Rogue's Gallery was announced as part of a raft of Radio 4 programming including a new strand From Our Home Correspondent, a dramatisation of Primo Levi's classic book The Periodic Table, Jaime Winstone and June Whitfield in an adaptation of food blogger Jack Monroe's book A Girl Called Jack and Sir Ian McKellen and David Tennant performing Don't Look Back In Anger, John Osborne's provocative play from 1956, directed by Richard Wilson
Published: 17 Mar 2016
What do you think?