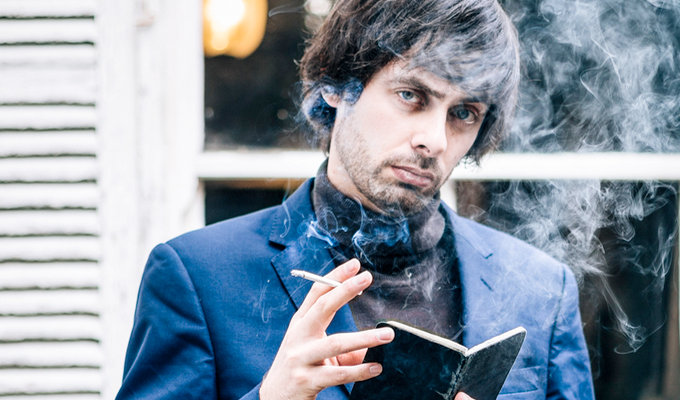 Fringe prize for the dumbest review
A new prize is to be awarded to the 'most critically misunderstood' comedy show of the Edinburgh Fringe.
Fringepig, the website that reviews the reviewers, will award the £200 Ham Fist prize as a 'consolation' for a badly informed write-up.
Organisers say previous winners might have been Marcel Lucont, pictured, the French character created by Alexis Dubus, who was last year called arrogant and misogynist by a teenage reviewer, or deliberately slipshod Phil Ellis, whose 2013 show had a reviewer complaining that everything went wrong.
Another £50 will go to the writer of the review, 'in the hope they will buy a couple of books and learn about whatever it is that they failed to grasp'.
The award will be made close to the end of the Fringe. It has been funded by 'a well-known industry personality' who wishes to remain anonymous, Fringepig say.
Published: 31 Jul 2015
Recent News
What do you think?