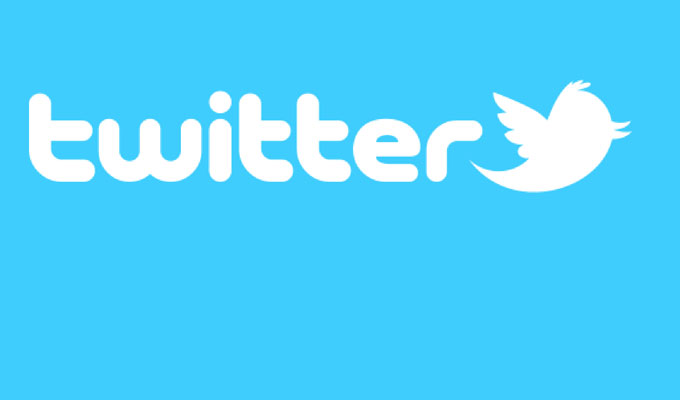 Arrested for a sick joke
A teenager has been arrested after allegedly tweeting a sick joke about the Glasgow bin lorry crash.
The 19-year-old from Sunderland reportedly handed himself in to police after a number of complaints were made about the message.
He is alleged to have written: 'So a bin lorry has crashed into 100 people in Glasgow eh, probably the most trash its ever picked up in one day that.'
Northumbria Police said he was arrested on suspicion of making a malicious communication, and he has been bailed pending further inquiries.
The message was deleted immediately.
Six people were killed when the lorry careered out of control in Glasgow city centre yesterday afternoon, three of them being from the same family.
Comic Janey Godley witnessed the immediate aftermath of the tragedy and described the scenes as like something from horror movie'
She told The Mirror: 'I saw one person on the ground being given CPR in Queen Street and then another two. It was really awful and you could hear the screams above the sirens.'
Several people have been arrested for tweeting jokes, most notably Paul Chambers, who in 2010 faced a criminal record after posting in frustration that he would blow up Robin Hood Airport if his flight was delayed.
Published: 23 Dec 2014
What do you think?