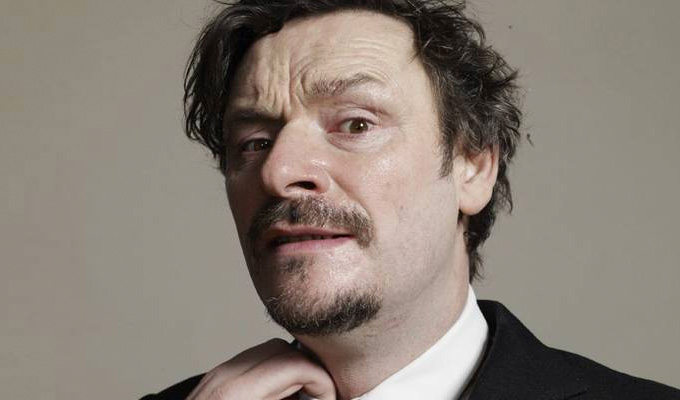 C4 sitcom for Barratt and Coleman
Olivia Colman and Julian Barratt are to star in a new comedy pilot, playing the parents of twentysomething twins.
Channel 4 head of comedy Phil Clarke said the show, Flowers 'is really dark, funny and challenging – everything a Channel 4 family sitcom should be'.
He added: 'It's possibly the most dysfunctional family you will ever come across and yet somehow they still manage to function as a family. The humour is very dark but at times it's really broad as well. It's a very original piece – I don't think there's anything like it anywhere else.'
Channel 4 describes the show as 'an imaginative and visually stunning narrative comedy about an eccentric family struggling to hold themselves together.'
Barratt plays Maurice, author of children's books The Grubbs, and Coleman plays Deborah , a music teacher, who are barely together but yet to divorce.
They live with Maurice's mother, Hattie, and their 25-year-old twins Amy and Donald – the latter of which is played by stand-up turned actor Daniel Rigby.
Flowers was written and directed by Will Sharpe, who will also appear as the family's home help. He was one of the co-directors of the blackly funny indie film Black Pond, starring Chris Langham and Simon Amstell.
Filming has juts finished on a pilot episode of Flowers, which is not destined for broadcast.
It is being made by Kudos, the production company behind Colman's detective series Broadchurch.
Clarke told The Guardian: 'It's got all the classic sitcom things and yet it is absolutely not like anything else I have read for a very, very long time.'
Published: 9 Dec 2014
Recent News
What do you think?