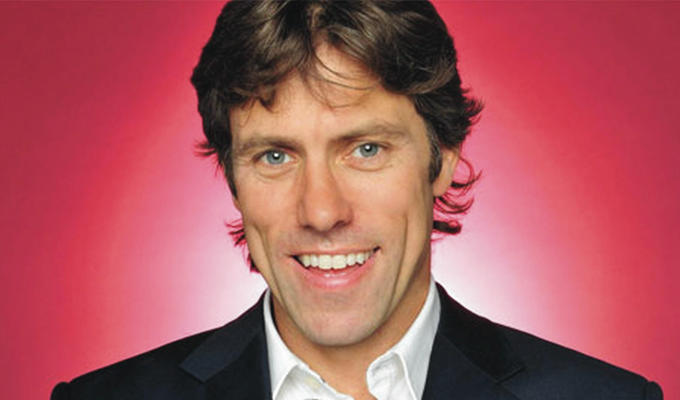 Drinks all round - on John Bishop
Normally it's frowned on for one comedian to steal another's idea.
But in the case of John Bishop it will surely be forgiven – after he followed in Jason Manford's lead and stumped up for free drinks for his entire audience after he arrived late for a gig.
Bishop got stuck in traffic en route to his performance at the Royal & Derngate Theatre in Northampton last night and ended up starting 45 minutes late.
But he apologised by offering free drinks all round to the 583-strong audience – running up a bar bill that staff said came to almost £1,000.
After the show – a warm-up for his autumn arena tour Supersonic, Bishop tweeted: 'Thank you to all who came to Northampton gig. I apologise for my tardiness but hope you all enjoy the drink on me- cheers :)'
His generosity comes just months after Manford spent more than £3,000 on free drinks for a crowd of 800 in Lincoln, when he was 40 minutes late.
Published: 28 Jun 2014
What do you think?