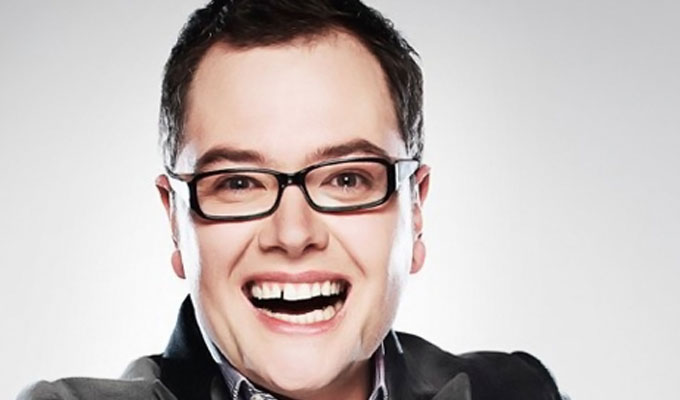 The fickle conveyor belt of fame...
Alan Carr is to host a live talent show in which the hopefuls move forwards and backwards along a conveyor belt depending on the reactions of the audience at home.
The Singer Takes It All will use an app to allow viewers to decide which of the performers are doing well. They will be allowed to vote 'hit' or 'miss' up to four times in each 90-minute set, so the singers will constantly be moving backwards and forward toward triumph or defeat.
Four hour-long shows will be aired by Channel 4 over the summer, and the ultimate winner will receive a cash prize.
Channel 4's head of entertainment Justin Gorman said: 'This is an inventive and irreverent twist on game shows that gives fans an instant payoff. The Singer Takes It All will be, I'm sure, the first in a long line of audience reactive television.'
The Singer Takes It All Is being made by Big Brother producer Endemol.
Published: 12 Jun 2014
What do you think?