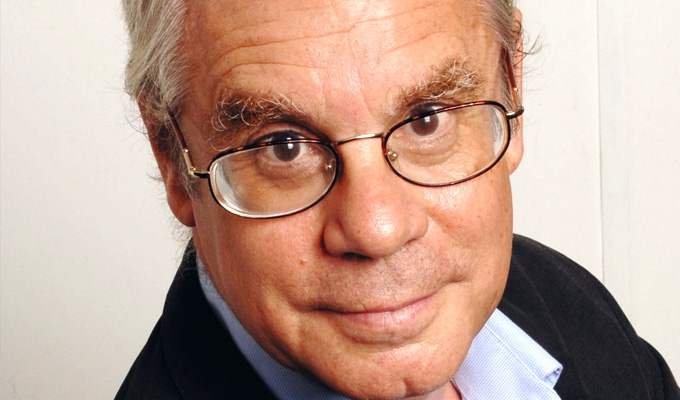 Simon Hoggart dies of pancreatic cancer
Simon Hoggart, the former host of Radio 4's News Quiz, has died at the age of 67 from pancreatic cancer
Hoggart was also a Parliamentary sketch-writer for The Guardian, and contributed a humorous weekly column in the paper's Saturday edition.
He was diagnosed with his condition three and a half years atom and told it would prove fatal.
The Guardian's editor, Alan Rusbridger, said: 'Simon was a terrific reporter and columnist – and a great parliamentary sketch writer. He wrote with mischief and a sometimes acid eye about the theatre of politics.'
Hoggart chaired The News Quiz in the early Eighties, returning in 1996 for another decade, before handing over to Sandi Toksvig. As he recorded his final programme, he said: 'I'm getting a bit clapped out and jaded, and I think that's beginning to show.'
Hoggart was also wine correspondent of the Spectator and published 20 books and anthologies, including The Cat That Could Open the Fridge, a best-seller about round-robin Christmas letters. The entertaining books made him a favourite on the book festival circuit, and he made a one-off appearance at the Assembly Rooms during last year's Edinburgh Fringe.
He hit the headlines himself in 2004, when it was revealed that he had had an affair with publisher Kimberly Quinn, who also had an affair with David Blunkett, who fathered her child.
Hoggart's daughter, Amy, 27, also become a comedian, and is known for her character act Pattie Brewster.
Published: 6 Jan 2014
Recent News
What do you think?