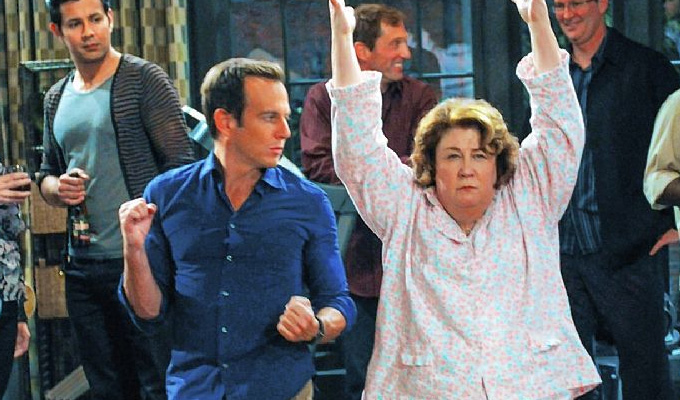 Comedy Central buys two more US sitcoms
Comedy Central has snapped up two new American comedies to air in the UK: The Millers and We Are Men.
Both shows are about men whose relationships failed so they return to the dating scene, and both make their US debut this autumn.
The Millers stars Arrested Development's Will Arnett as a man who gets divorced – prompting his parents to do the same. His mother, played by Margo Martindale, then comes to live with him.
'The Millers was the stand-out comedy at this year's LA Screenings,' Comedy Central's head of acquisitions, Brad Wood, said. 'It's a great fit with our current crop of US and UK sitcoms. And it has the best Dirty Dancing scene we've seen since the original movie.'
Created by My Name Is Earl producer Greg Garcia, it makes its debut on CBS on October 3, immediately after The Big Bang Theory, and then in the UK on October 14.
Meanwhile, We Are Men is about a young groom (Chris Smith) who is jilted at the alter and moves into an apartment complex with three other men (Tony Shalhoub, Jerry O'Connell and Kal Penn), who have all had failed relationships too. It is set to make its US debut on September 30.
Comedy Central has also renewed its contracts to air King Of Queens and Rules Of Engagement under the deal with CBS Studios.
Here are 'behind-the-scenes' trailers for the shows:

We Are Men Trailer CBS HD by Flixgr
Published: 17 Sep 2013