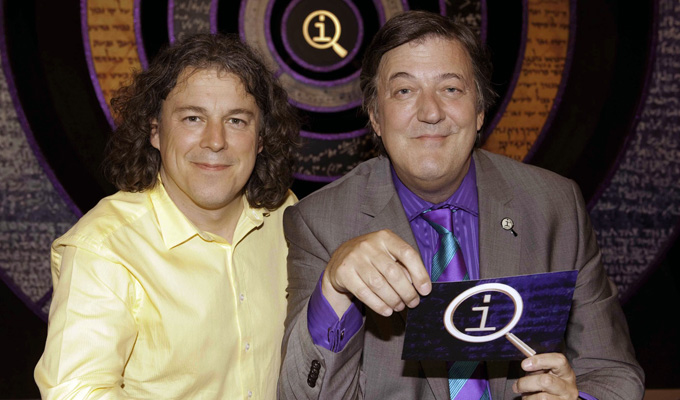 'Unfortunate' - but not offensive
QI has escaped censure from the BBC's governing body for a limerick about paedophilia – which aired minutes before a Newsnight report on the Jimmy Savile scandal.
The BBC Trust said the timing of the episode was 'unfortunate and regrettable' but did not uphold a viewer's complaint that the verse was inappropriate as it trivialised the subject.
Watchdogs concluded that no subject should be absolutely off limits for humour, but said that context is vital – and that QI was not making light of victims' suffering.
However, given the timing of the episode, they said: 'This was at the margins of acceptability given the heightened sensitivities surrounding the Jimmy Savile case, but, on balance, the programme was not in breach of the BBC editorial guidelines.'
The limerick, which ended the programme on January 11, just three minutes before Newsnight started, was:
There was a young chaplain from King's
Who talked about God and such things
But his real desire
Was a boy in the choir
With a bottom like jelly on springs
The complainant had said that under no circumstances should paedophilia be 'a subject for laughter'.
Published: 29 Aug 2013
What do you think?