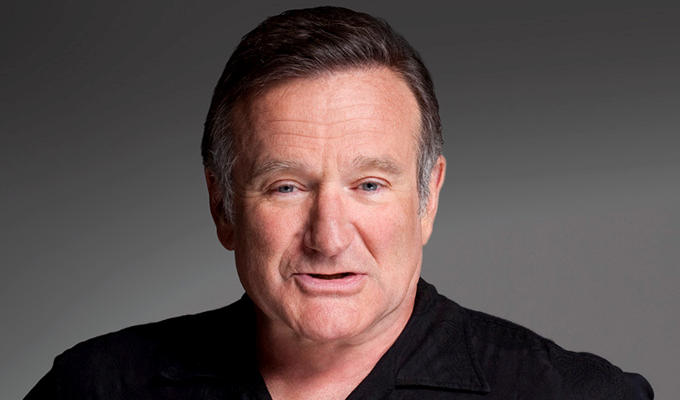 Robin returns to the sitcom nest
Robin Williams is returning to sitcoms for the first time in more than 30 years.
The movie star, who shot to fame in Mork & Mindy in the Seventies, stars in the new CBS comedy The Crazy Ones.
He will play an eccentric advertising agency boss, with Buffy the Vampire Slayer Sarah Michelle Gellar as his daughter.
The show, which has been devised by Ally McBeal creator David E Kelley, is due to air in the Stares from September..
Williams told reporters at a Television Critics Association meeting in Beverly Hills: think people will buy into not just my character but the relationship with everybody else. He has good ideas and bad ones.'
Kelley added that each scene was shot several times, first with the scripted words,and then allowing Williams to unleash his improv skills
Crazy Ones will include real-life companies, such as McDonald's, as clients – but producers say the company did not pay for placement nor have script approval.
Williams has not starred in a sitcom since Mork & Mindy ended in 1982, although he has made the occasional guest appearance in shows such as Friends and Wilfred.
Published: 30 Jul 2013
What do you think?